WELCOME TO REGENERATING ME
WHERE WE HELP YOU RENEW, RECLAIM, AND TRANSFORM YOUR LIFE!
Visions Come From Thoughts, Thoughts Become Actions and Actions Become Results!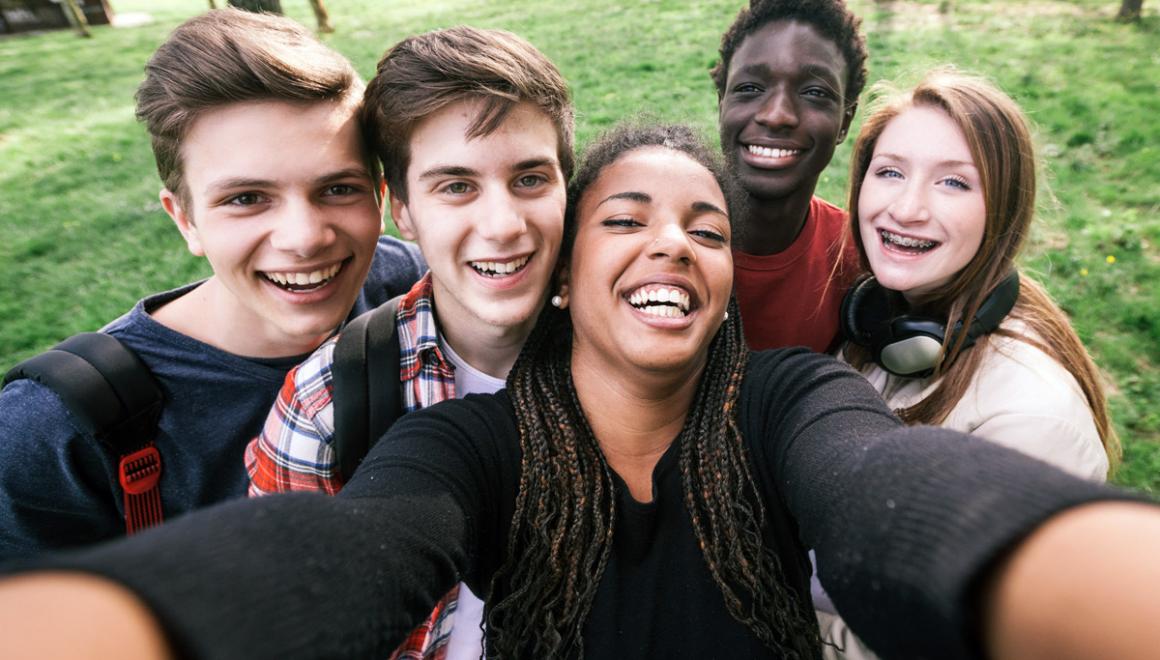 ABOUT THE FOUNDER
ADionne Williams:
This Founder, Writer, Author, weekly Podcaster, and Life Purpose Coach has a great experience with the effects of an unbalanced life and has discovered the way back to the core of self. ADionne believes; with the tools and resources, "Regenerating Me Inc," programs and activities provide, we can all regenerate, renew, reclaim and transform into our true essence of being!
Over 38 years of consulting and entrepreneurship experience
Over 35 years working in youth communication, and image development
30 years of Life-Skills and Critical Thinking Expertise
20 years in finance, budgeting, and housing experience
48 years in the entertainment, media and performing arts business
7 years working in natural remedies, healing and self-awareness coaching
15 years working in the video and computer technology field
ADIONNE YOUR DREAM PUSHER
ADionne Williams, hailing from the heart of urban Philadelphia, has a story of resilience and transformation. Overcoming adversities that included loss, single motherhood, and numerous challenges, she made a bold choice to rewrite her narrative for her son's sake. Balancing multiple jobs as a single mother, she not only raised her own son but also helped raise others, including her stepson and foster children.
In the face of countless obstacles and frequent relocations, ADionne's son, Zamir Deon Williams, is now a successful college graduate, author, and computer science enthusiast. ADionne, the Founder, Life Purpose Coach, Holistic Healer, Writer, Author, weekly Podcaster, and TV Producer, embodies the transformative power of her own journey.
In 2017, inspired by a 96-year-old client, ADionne embarked on a mission to share her life stories with the world. Through a month of unwavering Facebook Live sessions, she not only inspired others but also discovered her passion for podcasting. This led to the creation of the Chronicles of Livin' Podcast Show, now available on all the major podcast platforms and as a mobile app in the Google Play Store.
In a pivotal move, she relinquished her possessions and embraced a Yoga and Meditation retreat in September 2017, cleansing herself of past burdens and pain. Today, ADionne's unwavering spirit and intuition drive her to help others heal and find their purpose. "Regenerating Me." emerged from her life's trials and triumphs, offering others the chance to connect with their Higher-Self and uncover their true purpose.